Reviews
Hi Kathryn
I sought out Kathryn when I was suffering from anxiety and experiencing several challenging life events.
I chose Kathryn after discovering she specialised in anxiety and depression. Not only did she have a sound understanding of anxiety, her no-nonsense attitude towards dealing with it appealed to me. She was empathetic without being excessively sentimental or mawkish.
Kathryn's approach was unique in that she listened to my issues and provided several approaches to dealing with each one. I was particularly impressed by her ability to interpret what I was saying by repeating it back to me, showing she understood. Kathryn has such a profound comprehension of life and the accompanying emotions.
I believe that Kathryn held a genuine concern for me, she would often 'check-up' on me and always offer to provide her services in ways that I could afford. I have since recovered and yet Kathryn continues to check-up and see how I'm travelling.
I would recommend Kathryn to anyone suffering anxiety, depression, or to anyone experiencing a challenging life event such as sickness, divorce or grief. Kathryn is also gifted at coaching you thru making changes and formulating plans – need to change your life? experiencing a transition?
Kathryn's support was fundamental in me gaining clarity around what I needed to do, and she helped me make the steps to bring plans to fruition.
Give Kathryn a call.
Thanks Kathryn. S.Stuart.
---
Hi Kath
I have suffered the loss of my son some 13 years ago. I had a special event to attend recently that involved the loss of a young person in similar circumstances to my son. I knew that I would find parts of the evening very difficult.
I spoke to Kathy about EFT. I followed her advice and did the EFT at least 5 times the day before and 5 times during the day of the event. I also thought about what was going to happen and how I might respond.
There was one section of the evening which showed a video of certain events and I had a few tears running down my face but I managed to hold it together and was able to enjoy the rest of the evening.
I am very grateful to Kathy and find her advice very down to earth, easy to understand and easy to perform.
I had to do the work though it didn't just happen. I had to listen to what Kathy said and then practice the EFT.
PH
---
Hi Kath
Just want to say a big thankyou to you. In just 3 short months, through your knowledge and skills and sensitivity and clarity in communication, I am getting out of the negativity trap. You have thought me the importance of self awareness, self worth and self care. I am not there yet ...we are looking at correcting a lifetime....but I am the road to recovery.....and learning about the power of the unconscious mind.
After seeing several psychologists, using a variety of medications and reading many self help books...I can say none have had the impact or results that you have had on me. I highly recommend you....you certainly have a real gift that can be a blessing and hope to many hurting people.
With much appreciation Anne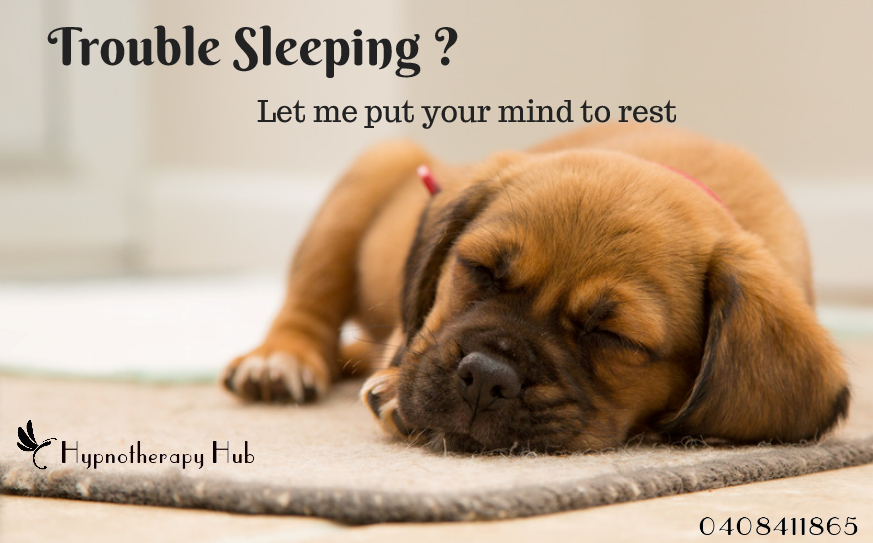 ---
Hi Kath
My name is Leanne and I have suffered depression for many years I have seen a psychologist for aprox 18 months and then had a break. My depression came back with a vengeance. I had met Kathryn a couple of years earlier and started seeing her to see why I was like this.
We got to the bottom of quite a few issues and she gave me tools on how to cope in certain situations. I must say I did not always like what I heard and the questions being asked but I have grown more than I could of hoped for I totally recommend Kathryn.
Thanks Leanne Knowles
---
Hi Kathy
I don't think I have felt this alive since I was a teenager and it's all thanks to you. I never would have started down this path if it wasn't for you. I know I've said it before but i will be forever grateful. Thank you for making 2011 an incredibly rewarding year for me . I bought a pair of size 14 pants yesterday. Would have been a a size 24, if not more , this time last year.
Thank you Kim
---



Hi Kathy

Having recently taken part in the Hawkesbury Women's Biggest Loser Challenge, organised by Kathryn Hams, I came to realise that it is not exercise that makes you lose weight, it's eating the correct foods in the correct quantities. Of course exercise can help, but if you only exercise without changing your diet, you probably won't lose weight. Conversely, however, if you change to Kathryn's recommended eating and do a small amount of moderate exercise the weight will just fall off. I found it easy to modify my eating to comply with the program and the whole family enjoyed the food that I cooked.




The hardest part of losing weight is starting. This program is designed to help you on your way. It will motivate you, provide you with a successful eating program and help you tackle the issues that made you gain weight in the first place.


Don't put of your decision any longer. JUST DO IT!!!

Sarah Zarlenga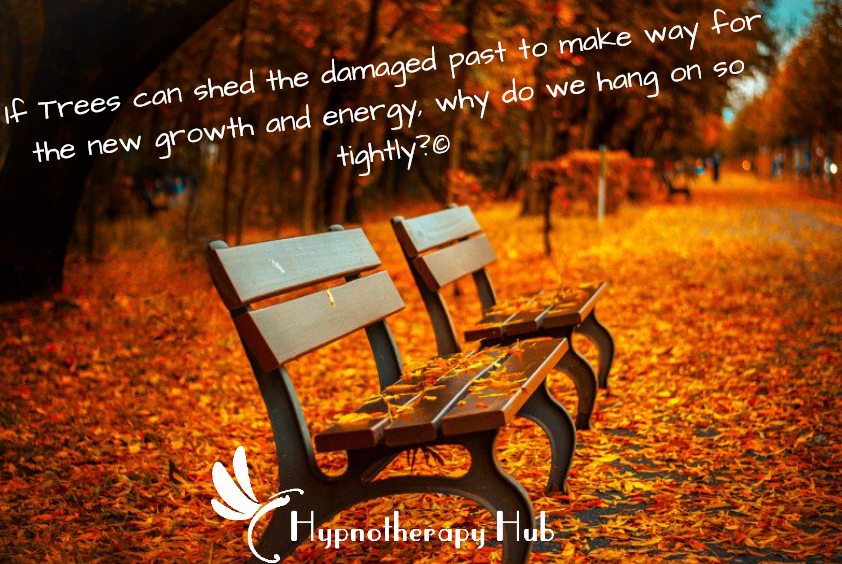 ---
Hi Kath
The Hawkesbury Women's Biggest Loser Challenge helped me change my life for the better. I had always struggled with my weight and I finally feel as though i am not in control of my body. Being able to talk about my difficulties and share my successes with a group of people who were dealing with the same issues was just what i needed, i no longer felt alone.
The program dealt with our nutritional, emotional and physical needs and it was the focusing on all those components that ensured we suceeded. Whenever somebody asks me if it was hard to lose the weight and to keep it off, my response is always the same,"yes it was hard, but no where near as hard as trying to live my life carrying that extra weight".
Liz
---
Hi Kathy
My name is Joanne Knibbs and I met Kathryn Hams when I was successful in competing in the Hawkesbury womens biggest loser challenge. The challenge enabled me to become more confident within myself. I have been looking for employment also for many years. Due to personal issues of my own this has never been easy for me and I have been unsucessful in finding any work. During the challenge, Kathryn made herself available in any way she could to all of uswomen to help us get through the challenge. One way she helped me was always talking to me and finding out about me, my personality, my difficulties, my strengths and anyway she could help me.
Kathryn wanted the lifestyle changes she was helping us all to learn to be sustainable for life not just for the 12 weeks that we were in the challenge. Without Kathryn's ideas and willingness to help others most of us would never even attempted to lose weight, let alone be sucessful in doing it. Confidence in getting up off my backside and actually doing things for me, to keep myself healthy, alive and feeling good about myself just did not cross my mind of ever being possible. I was slowly creeping into a deep depression before i started the challenge.
In one of the conversations I had with Kathryn we discussed my likes, the things i liked to do and one of the things we came up with was Photography. This information got Kathryn into more ideas which lead her into eventually asking me to be the photographer of her next challenge Nepean womens biggest loser challenge. I was shocked, scared and wondered if I could do it. I pondered over it for a few days, my excitement at the proposal overcame all my anxiety on whether I was good enough to take on this task. I accepted Kathryns offer and took on the task.
I wasnt able to be the photographer of the whole challenge as I went away for a month. The skills I learnt while doing the photography I could do made the job satisfying and it was an honor to be able to be a part of these womens journey.
I would like to thank Kathryn Hams for giving me this opportunity for being a part of this challenge with her. Kathryn inspires me to be the best I can be and trust myself in what I am able to learn and then demonstrate them skills. I also would like to thank Jacinta Dooley for sharing her experience and skills with me while in the process of this challenge of myself.
Regards Joanne xx