What is NLP? It is Neurolinguistic Programming
Neuro-
Mind and Body working together , comes from Neuroscience which focuses on the brain and its impact on Cognitive Behaviour (CBT Cognitive behavioural therapy , changing the way you think and behave. Commonly used to treatment of anxiety and depression, but can be used other mental wellbeing areas).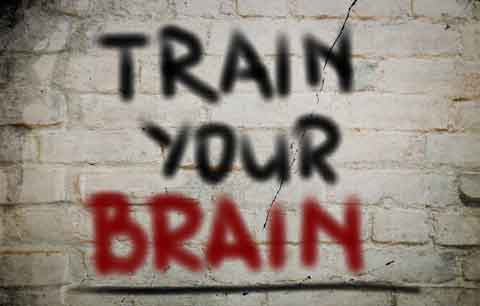 Linguistics-
- language the way it is used to create our own interpretations of the way we perceive the place we live and our behaviours.
Programming-
refers to the network of pathway we create to make our behaviour both physically and mentally
The NLP Meta Model –was developed by Richard Bandler and John Grinder, and first published in The Structure of Magic, Volume 1 in 1975. It was later updated by Michael Hall and published in Communication Magic in 1997.
The Event
what we hear, feel, smell, taste, see
This all passes through the filters in our mind
The Filter
distortions – generalisation – deletions
Passes through our created
Meta Programs
Beliefs and Values , Decision , Attitude, Memories , Personality and Language
We then process the external event through our Inter Representation (IR)
Inter Representation
This Internal Representation then combines with our Physiology –our body chemistry and gives us a
STATE
And then finally shows as a
BEHAVOIUR
PHYSICAL and EMOTIONAL